40N120A
Trench FS/CSTBT technology for high power density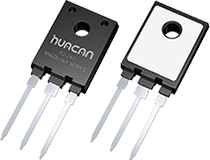 HC 9621
High precision differential Hall effect wheel speed sensor, high sensitivity
Excellent temperature stability and stable output duty cycle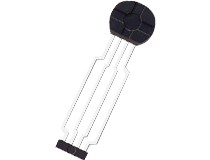 HC3175
New high temperature Hall IC, ceramic package, maximum temperature 200℃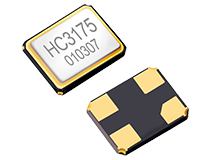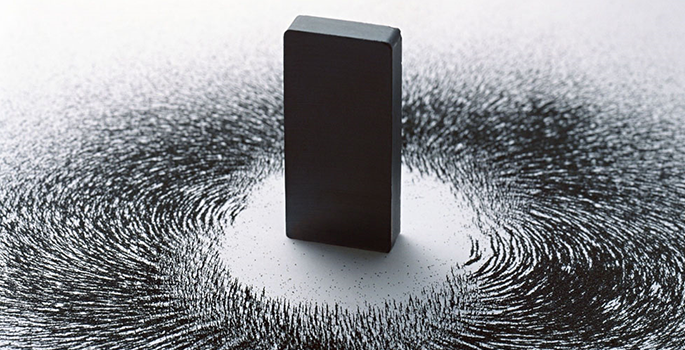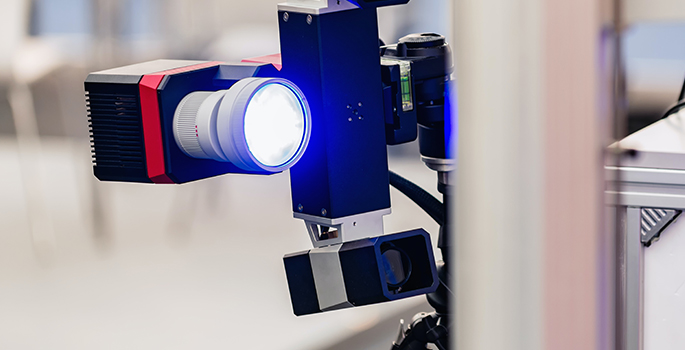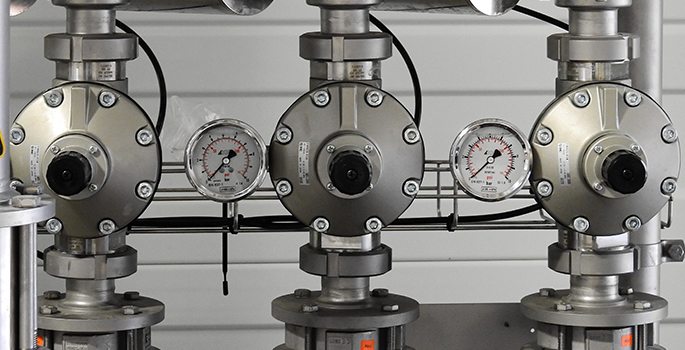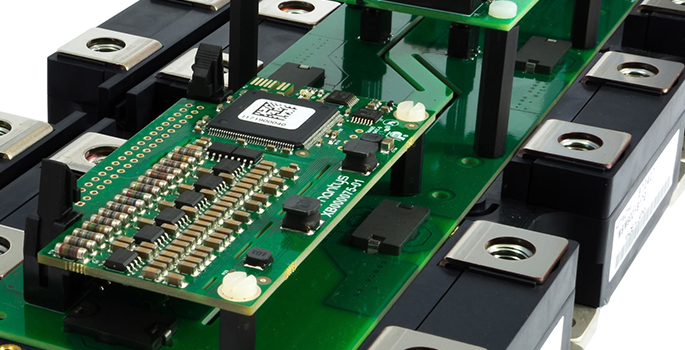 Explore Innovation and expansion of Huacan
Sichuan Huacan Electronics Co., Ltd. and institute of Microelectronics, Chinese Academy of Sciences signed the Framework Agreement on Strategic Cooperation and Development of New Hall Sensor INTEGRATED Circuit today. Since 2010, Huachan Electronics and Institute of Microelectronics have cooperated with each other. They have completed a number of scientific research projects together and have in-depth cooperation in Hall IC and power IC. Institute of Microelectronics, Chinese Academy of Sciences is the most comprehensive national research and development institution in the field of microelectronics in China. In microelectronic device design, manufacture, assembly, test, reliability, equipment research and development and integrated circuit with high reliability and power device technology has made a number of silicon semiconductor techn...

Description: Sichuan Huacan Electronics co., LTD as the project undertaking unit, and Institute of Microelectronics, Chinese Academy of Sciences as the cooperative unit of sichuan Province's 2019 key science and Technology plan project: the key design technology research of new Dual-magnetic Hall integrated circuit participated in the final defense and completed the project acceptance this month. Project name: Research on key design technology of new Double-pole Hall integrated circuit Project approval fund: 400,000 yuan Finance Bureau grant: $200,000 Achievements: Obtained 3 patents and published 2 international academic papers. Passed the conclusion reply of the expert group, complete acceptance. This project research based on the double magnetic magnitude response hall device product development demand, research and ...

Sichuan Huacan Electronics Co., LTD., founded in 2010, is a national high-tech enterprise located in Deyang Economic development Zone, the company is committed to sensor IC power IC research and development, production and sales, the company has launched position sensor, speed sensor, gear sensor, power IC and other products. After several years of research and development, hucan electronics continuously upgrade and transform the products, reduce the cost, improve the product performance, and break the monopoly of foreign companies in this field. Especially in the high temperature Hall integrated sensor to increase investment, have developed a number of innovative products. In the growth process of the company, we have obtained the strong support of Deyang Economic Development Zone, municipal industry and Information Technology Bureau, science and...